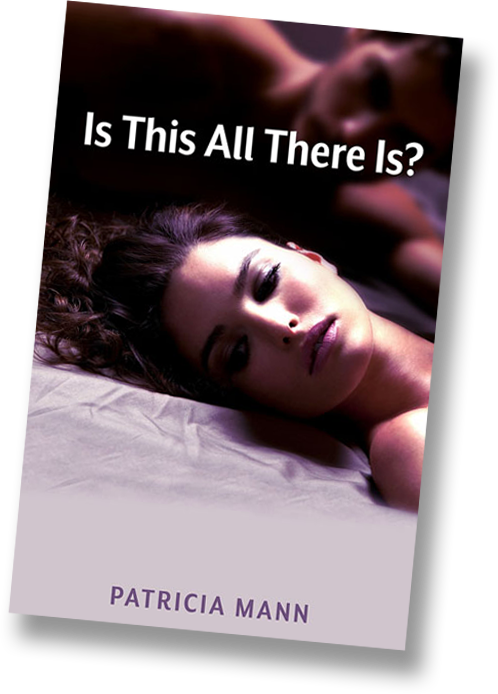 Beth Thomas has the perfect life. At thirty-five, she's married to her college sweetheart, has two adorable kids, and teaches part time at the local university. But when a friend persuades Beth to go dancing on a rare night out, a chance meeting with twenty-one-year-old Dave, one of her former students, changes the course of her life. Loud music, too much to drink, and the thrill of feeling young again lead to an unforgettable kiss that was never supposed to happen. As she tries to put the memory behind her, Dave's pursuit leaves Beth torn between what her mind says is right and what her heart and body crave.
"When a risky solution to her boredom reveals itself through Dave, a former student, it threatens her marriage and her family. Erotically charged and emotionally real, Is This All There Is? is a manifesto for the age, accurately capturing the complexity of Gen Xers' attempts at monogamy vs. the echoes of their parents' bygone history as the free love generation."
- Corie Skolnick, California Licensed Marriage and Family Therapist and author of ORFAN, a novel.